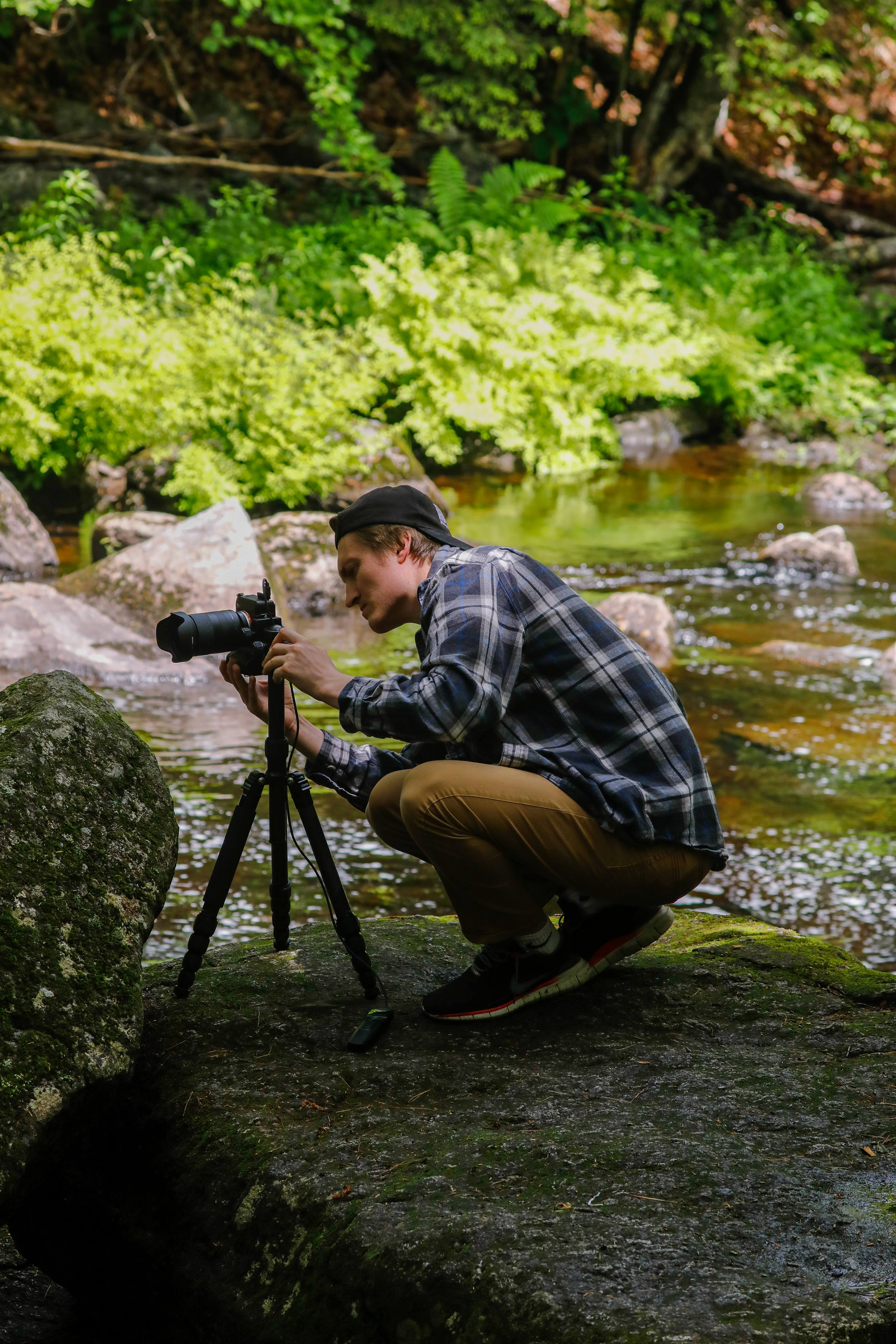 Hello, I am David Hampton. A photographer currently in Haleiwa, Hawaii.
Though currently living in beautiful Hawaii, I have always called the quaint town of Hartland, Vermont home. No matter where I travel, my camera will travel with me.
My photography journey began at Lebanon High School, learning the basics of photography by constructing a pinhole camera. The process of making a pinhole camera and and developing the photos in the school's dark room have stuck with me to this day. From pinhole cameras, I was stuck on photography, and luckily for me my Grandmother, Jean Herrick, is as well. We have made countless day-trips around Vermont and New Hampshire looking for the perfect shots. A lot of my photography knowledge was learned during those days. My work I create today is a product of the experience of my pinhole camera, and the road trips with my Grandma. I hope you enjoy my work.
-Dave